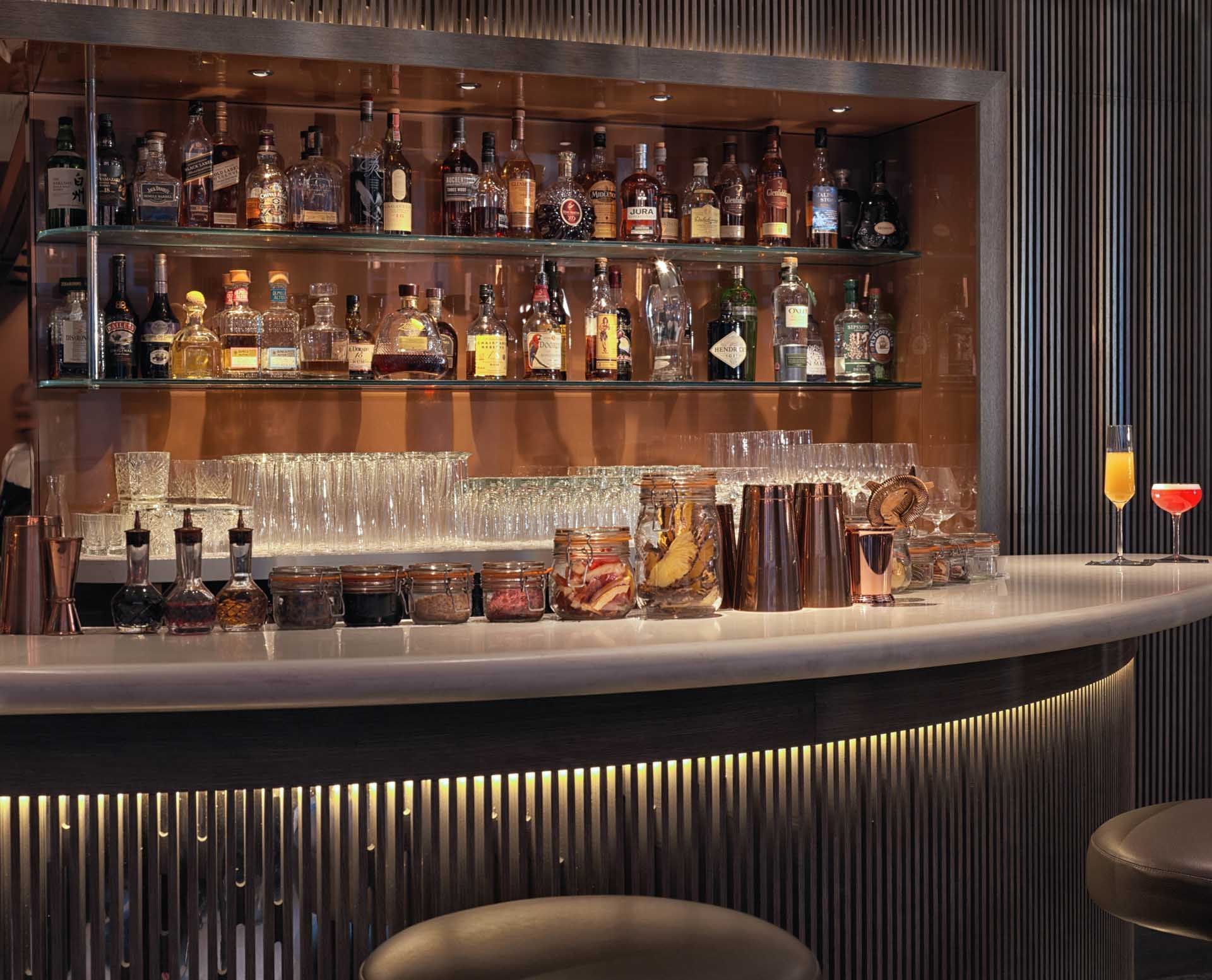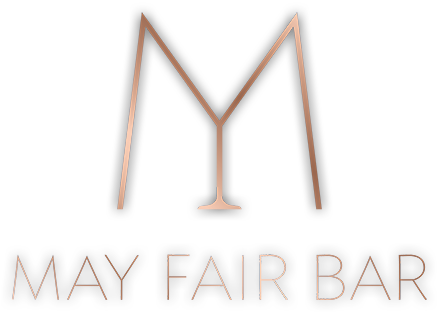 MAY FAIR BAR'S SENSATIONAL COCKTAIL MASTERCLASS
May Fair Bar is sharing their secrets to the perfect cocktail with the finest masterclass in London.
Learn invaluable techniques from our award-winning mixologists, with the chance to win exclusive prizes.
You will be greeted with a welcome cocktail to switch on the senses, before making two of your own signature May Fair Bar cocktails. A fun and flavourful afternoon for couples and groups of friends.
Also enjoy our exquisite bar bites and relax in the heart of London's most fashionable neighbourhood.
Our Masterclass includes: 
- Arrival cocktail
- Expert tuition
- Two cocktails to make and enjoy
- Exquisite bar bites
- Fun competitions
- Chance of winning exclusive prizes
Starting from 19th of March, Every other Saturday from 3pm to 5pm.