Contact The May Fair, a Radisson Collection Hotel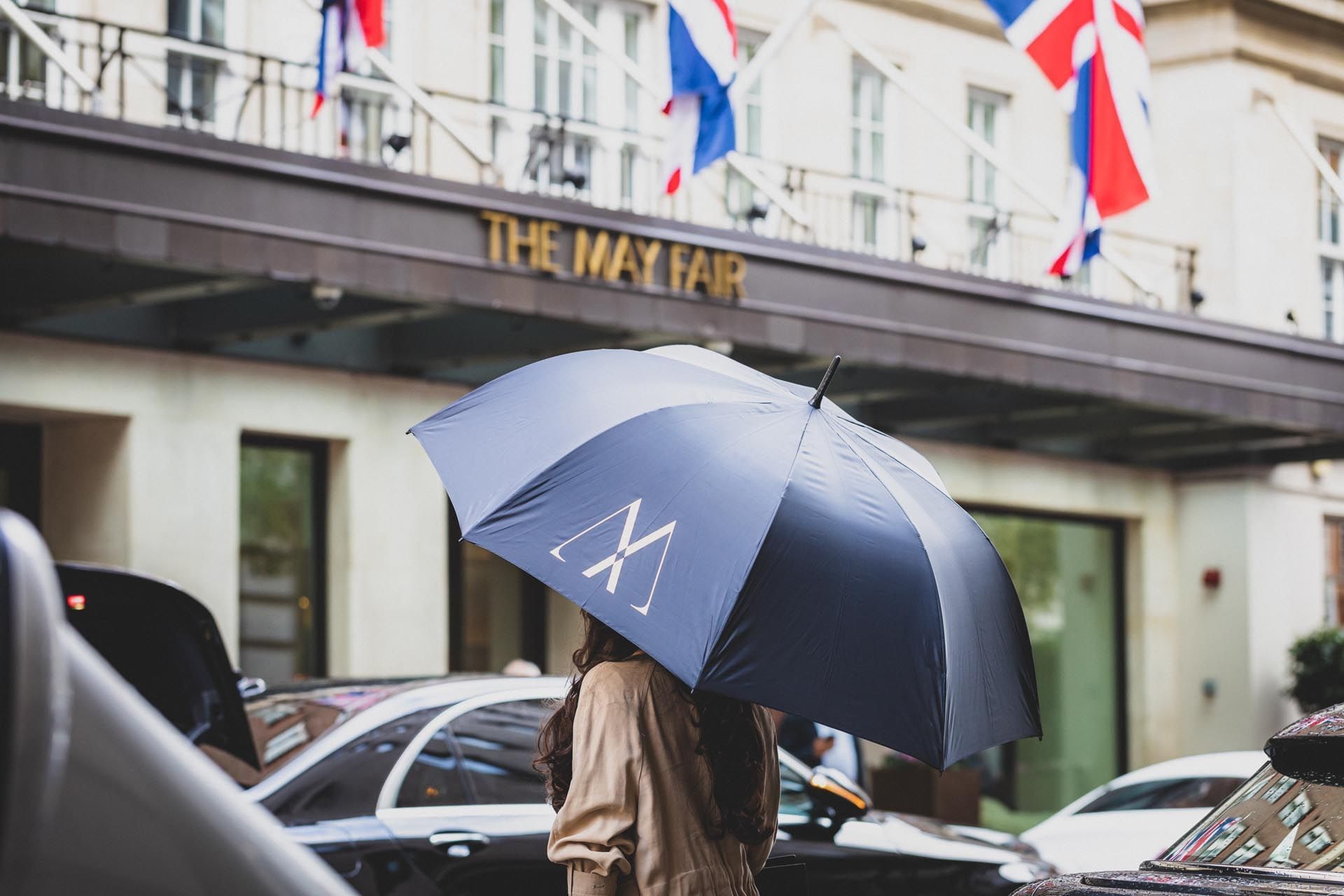 Explore Mayfair
Any destination guide to London will centre its most glamorous chapter on things to do in Mayfair. The central location of The May Fair became the home of London's aristocracy following the Great Fire of 1666 and dukes' former grand mansions and parks now form the basis of one of London's most celebrated and elegant quarters.
How to contact The May Fair
Reservations & Enquiries

Make your reservation online, using the 'book now' button, Simply select one night in the calendar to book and you will be shown the price for the day. Don't worry, you won't be charged for an overnight stay or call our reservations team on +44 (0)20 7769 8200, quoting 'W4F8' who will be happy to assist you with your booking.
Thank you!
We'll get back to you shortly.