The May Fair hosts businesses, events and conferences from across the capital and beyond on a regular basis. From award dinners and financial roadshows to meetings and conferences, it's the perfect venue in the heart of London's most exclusive district. Discover one of London's largest screening rooms, the stunning Crystal room or the art deco-inspired Danziger Suite.
The May Fair Hotel brings together 404 bedrooms and suites, a collection of inspiring event spaces for up to 370 guests, award-winning dining, complimentary high-speed Wi-Fi, a 24-hour gym and a soothing spa.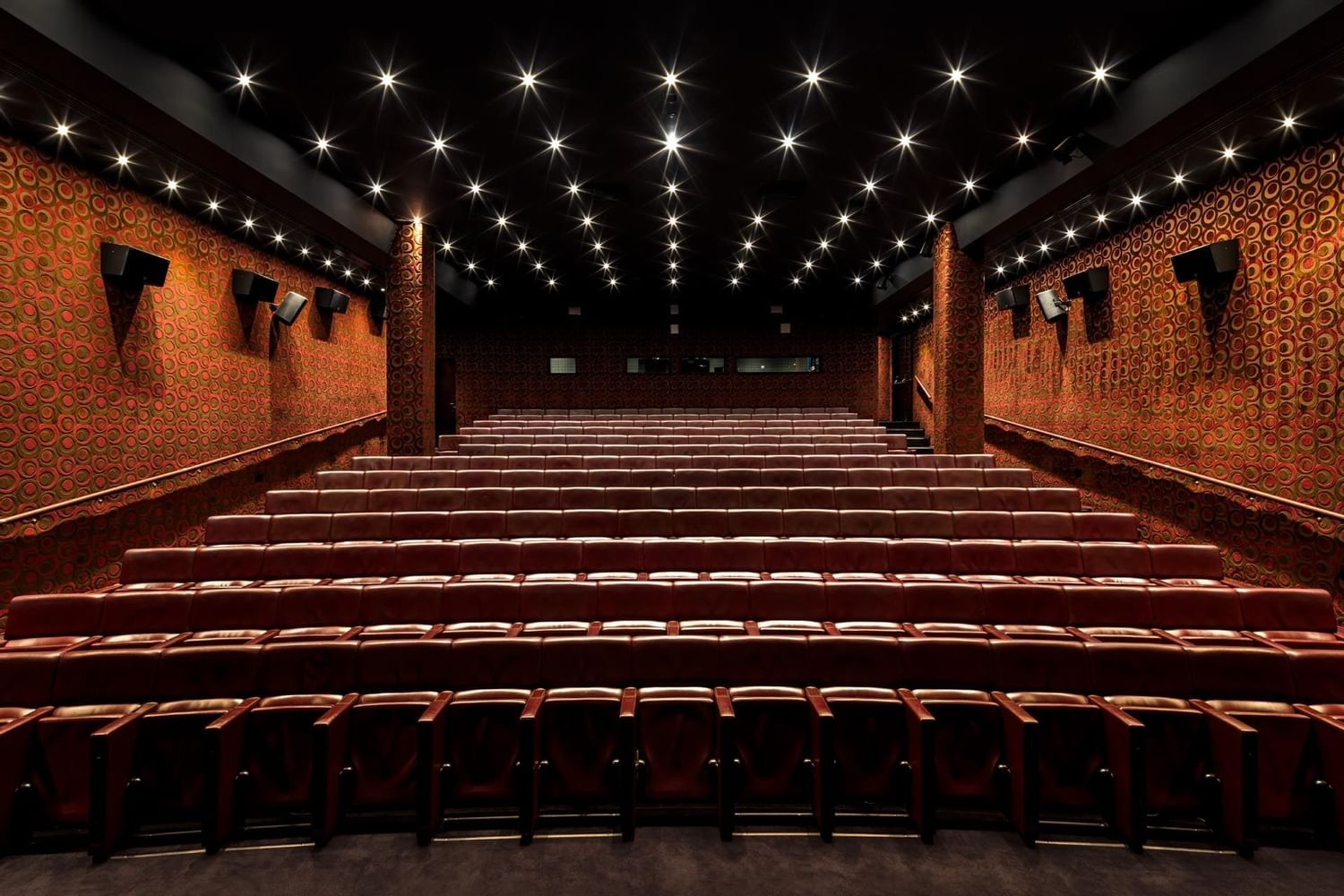 Our spaces
From the elegant Crystal Room to the stunning 201-seater May Fair Theatre, discover the perfect venue for your event.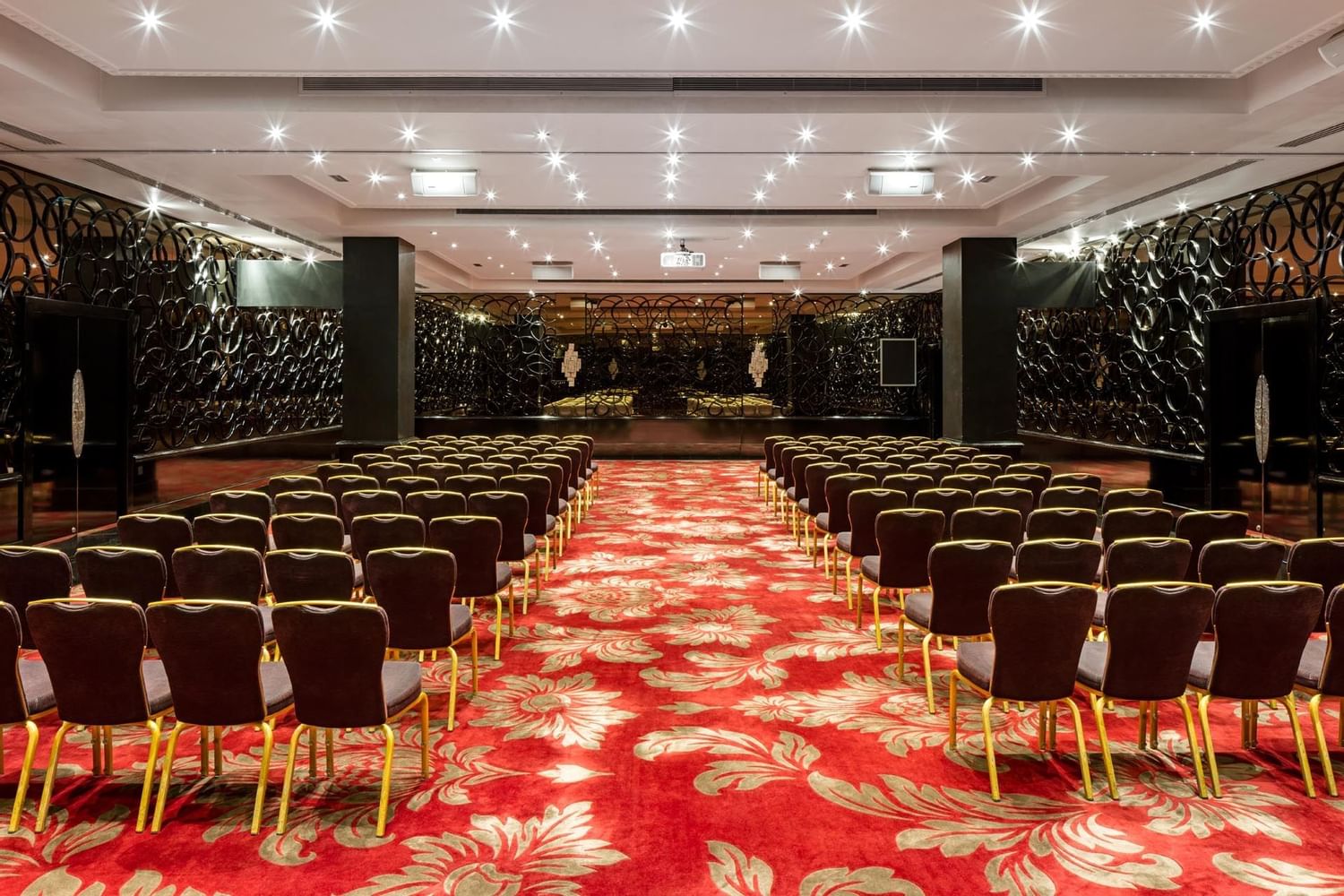 Technology
Specific technology is available to ensure the success and seamless operation of your event.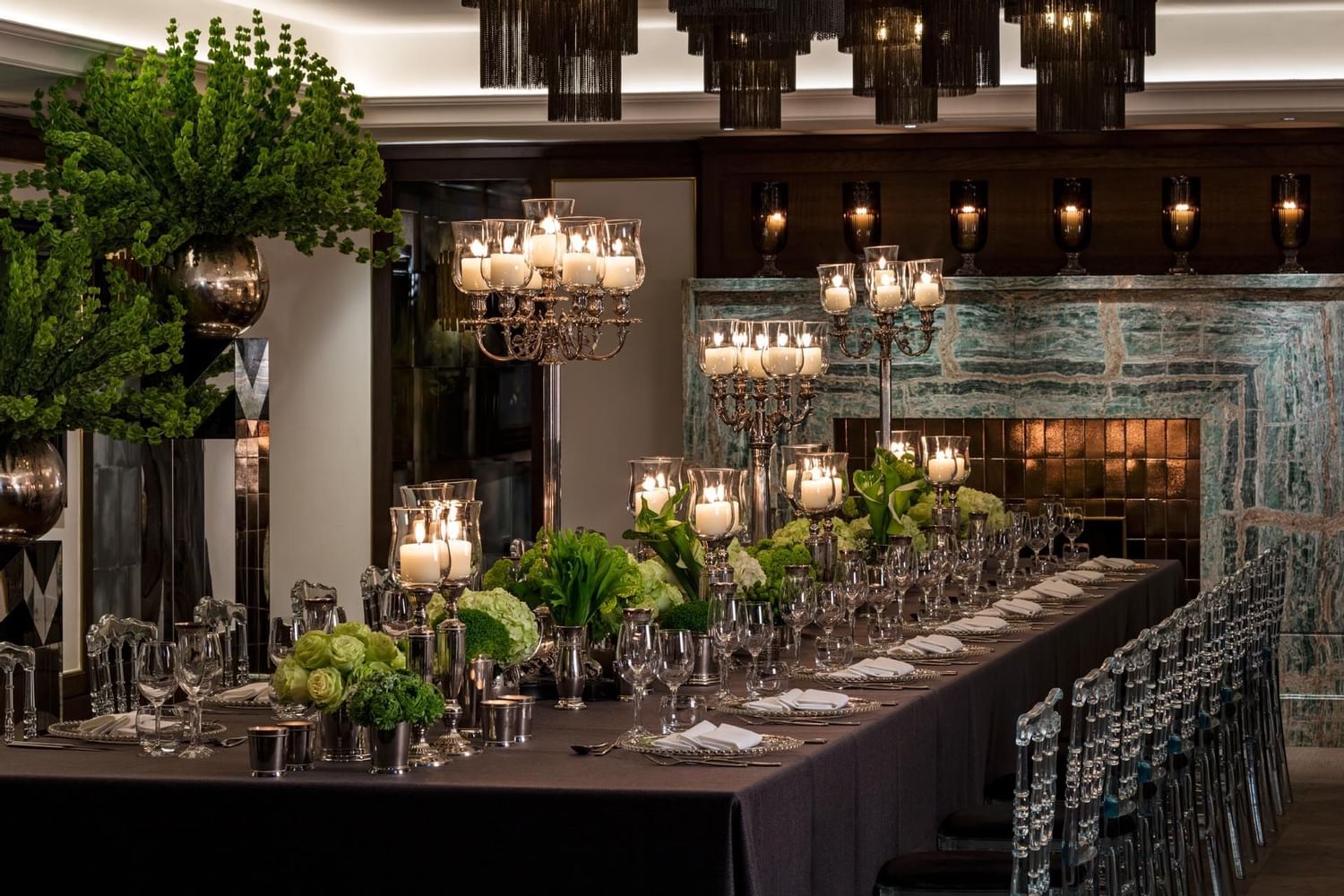 Syndicates
Wherever extra and even more secluded meeting space is required, up to 50 syndicate bedrooms can be converted to suit specific needs.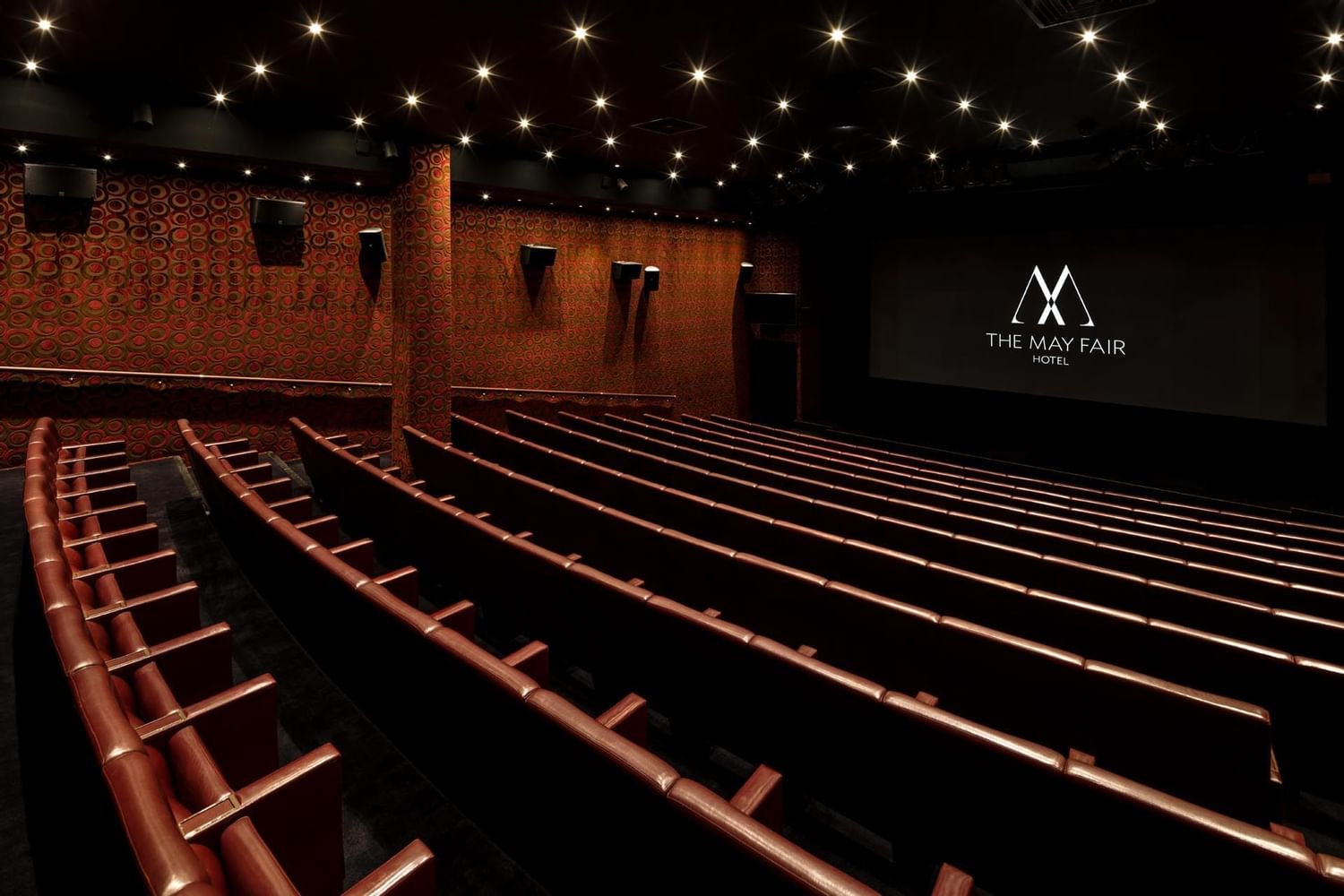 Logistics
Plan an effortless event in Mayfair with accessibility options, private cloakrooms, powder rooms and bars.