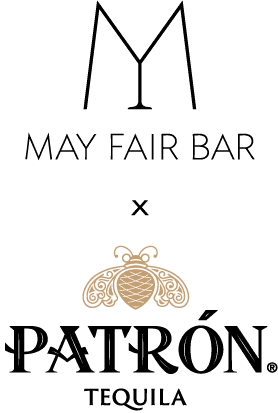 THE WORLD'S NUMBER ONE PREMIUM TEQUILA
TAKES RESIDENCY AT MAY FAIR BAR
Welcome to May Fair Bar. The perfect place to enjoy a leisurely breakfast or brunch in Mayfair, sharing plates and our exclusive selection of signature cocktails. An intimate yet bustling destination set by the iconic Berkeley Square of Mayfair, May Fair Bar features DJs at the weekend as well as monthly cocktail masterclasses for those who wish to try their hand at mixology.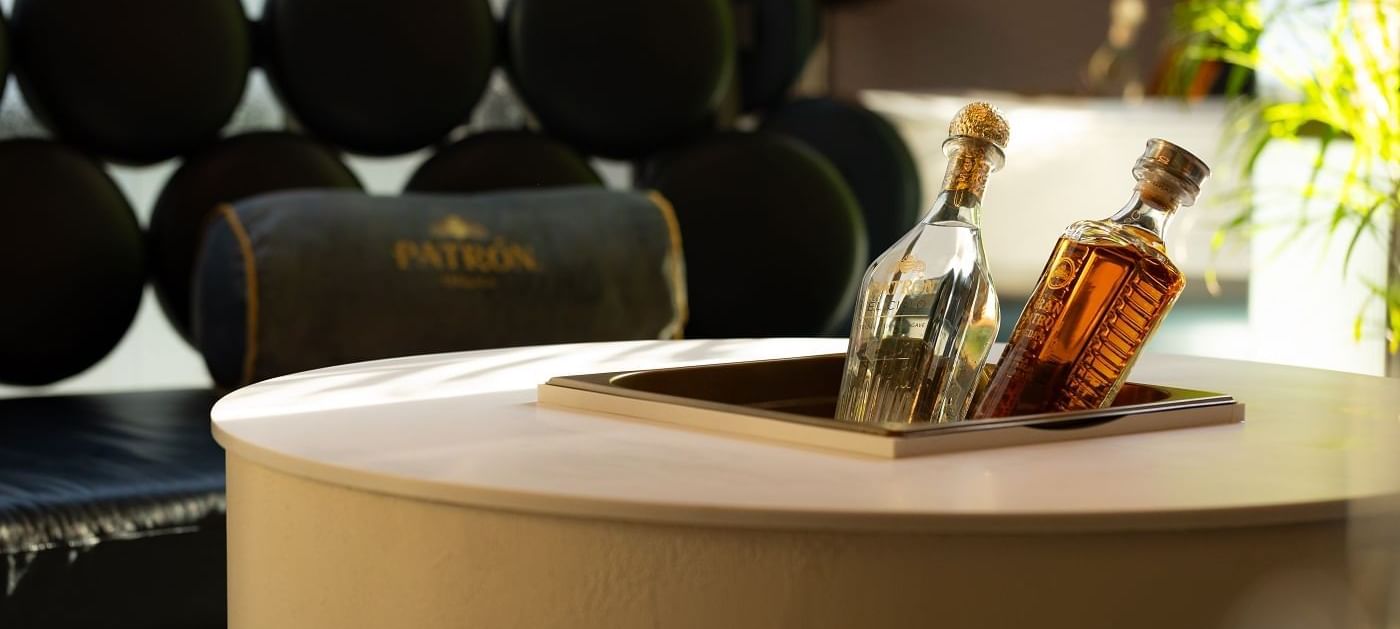 New Year's Eve at May Fair Bar
It's the ultimate celebration of the year! Spend the night at May Fair Bar to ring in 2024.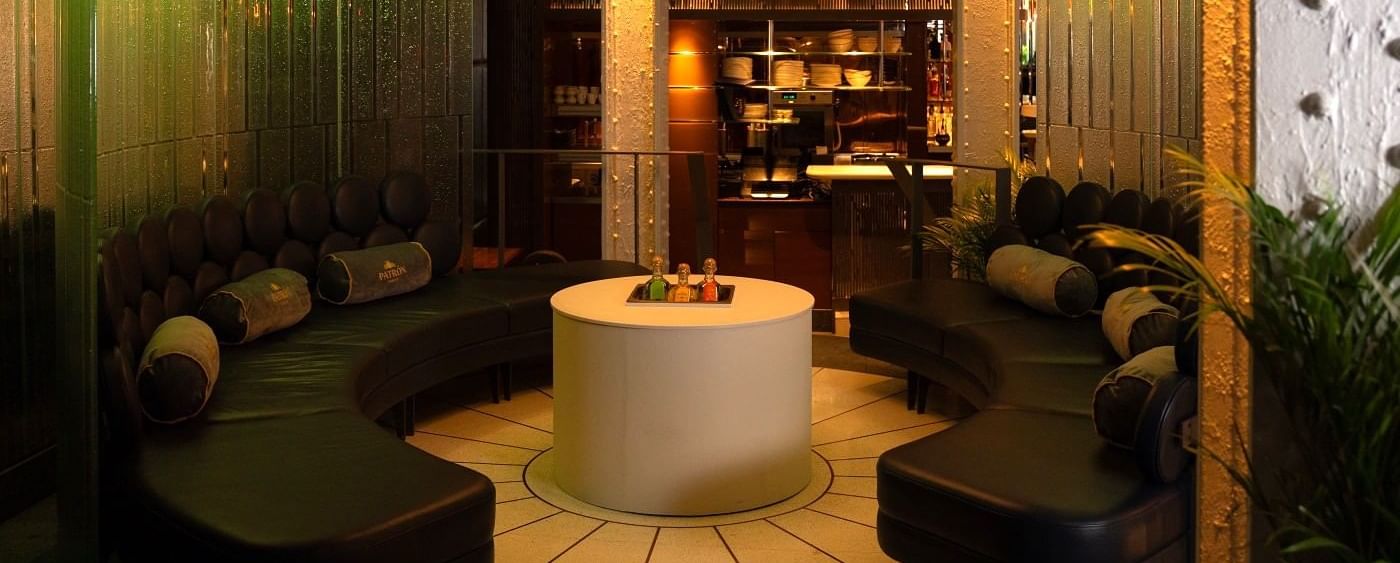 MAY FAIR BAR BOOTHS
Perfect for a celebration or party with a handful of your closest friends and family, our experiences have been created to provide hours of exquisite food, drinks and music.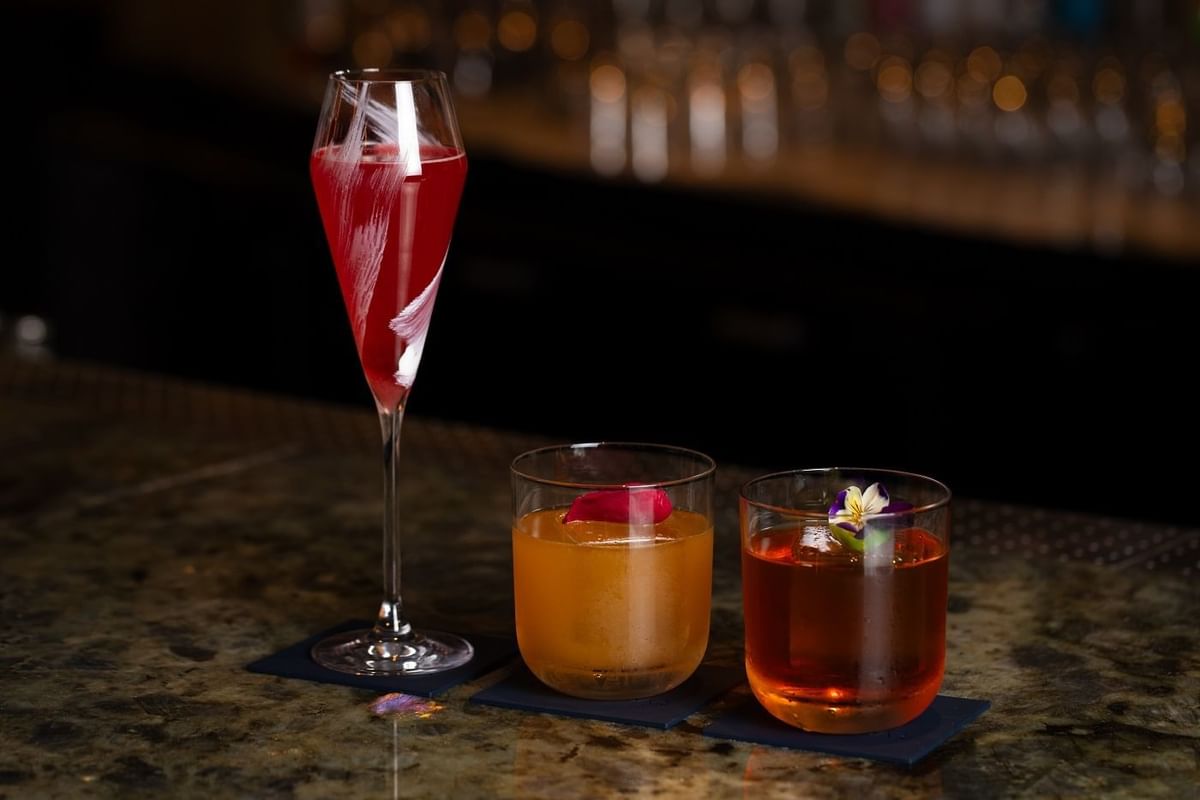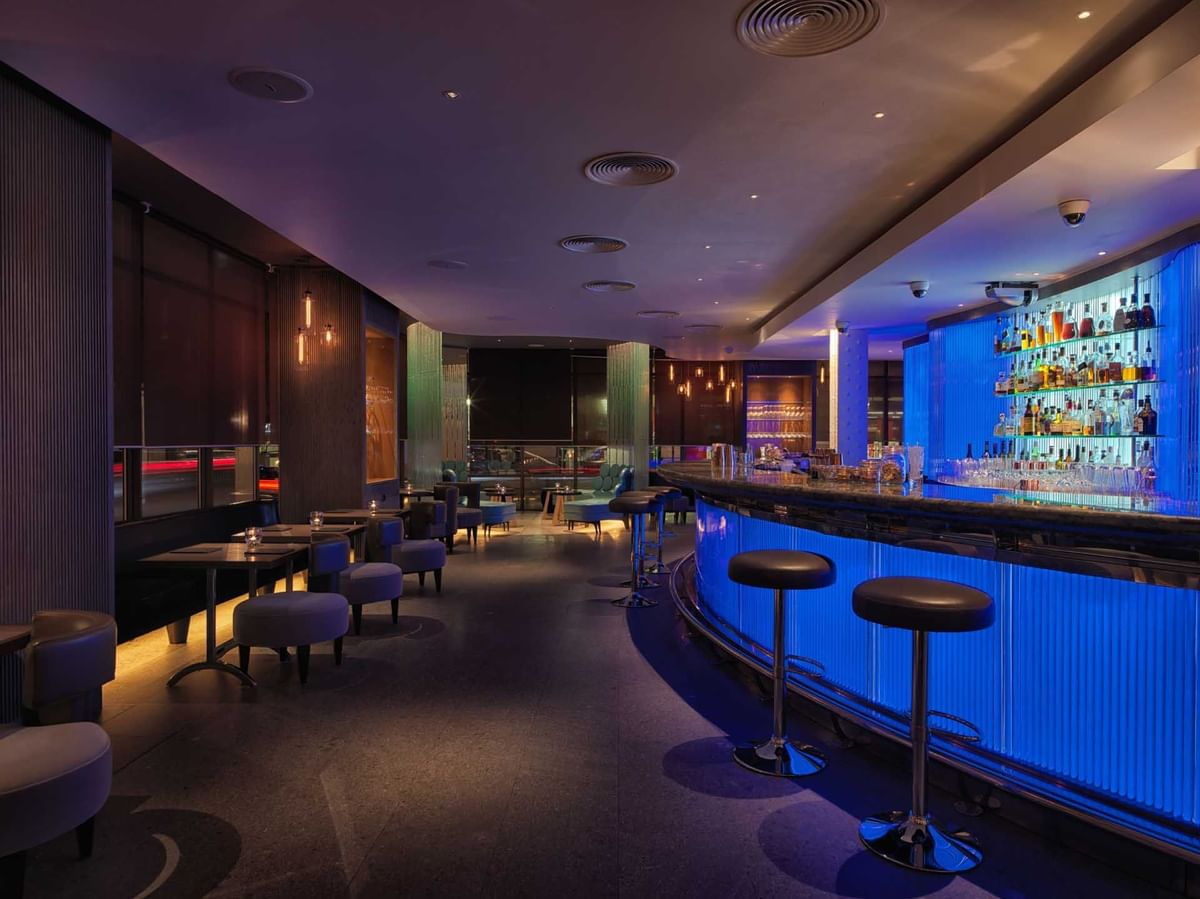 PRIVATE HIRE
For a statement celebration, party, or event, consider hiring entire areas of May Fair Bar for private use.
MAY FAIR BAR
Monday - Wednesday
9am – 12:15am
*last orders 11:30pm

Thursday - Friday
9am – 1am
*Last orders 00:15am

Saturday
1pm – 1am
*Last orders 00:15am
RESERVATIONS
T +44 (0)20 7915 3894
reservations@mayfairbar.co.uk
EVENTS
T +44 (0)20 7915 3894
events@mayfairbar.co.uk
Frequently Asked Questions | May Fair Bar
All you need to know about May Fair Bar.
The bar often collaborates with renowned drink brands – to host pop-up residencies within the space. With weekend DJs complementing the vibe, May Fair Bar's mixologists shake, stir and pour award-winning cocktails that balance the classic and the contemporary.
May Fair Bar serves breakfast options, brunch and light bites in the evening.
The chefs prepare some breakfast options, such as the Taste of Mexico, Broccoli Violet or the classic May Fair breakfast, alongside healthy and energising juices and smoothies. At brunch, they prepare hot dishes like MFB Chesseburger that consists of Wagyu and chorizo, and Lobster Tagliatelle for the midday crowd.
We highly recommend booking a table online or by contacting our reservations team.
Walk-ins are welcomed subject to availability.
May Fair Bar offers private areas and group dining.
Contact reservations on +44 (0)20 7915 3894 for more information.
We operate a 72-hour cancellation policy with a non-refundable deposit.