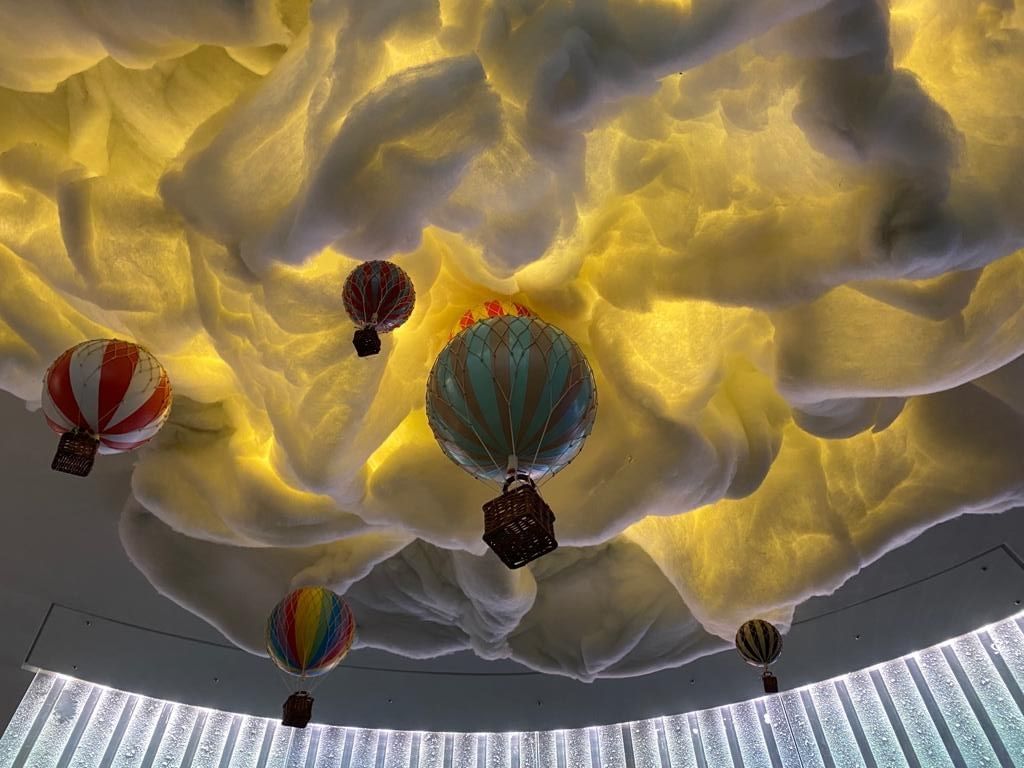 Expressions of Hendrick's
Hendrick's Original

Hendrick's is an unusual gin created from eleven fine botanicals. The curious, yet marvellous, infusions of rose & cucumber imbue the spirit with its uniquely balanced flavour resulting in an unimpeachably smooth and distinct gin.
Hendrick's Luna

Hendrick's lunar gin has mellow spice with subtle citrus finish. It is an intriguing combination of the refreshing, the warm and the whimsical and is designed for slow sipping, fanciful conversations and other contemplative pleasures.
Hendrick's Orbium

Orbium is a reimagining of Hendrick's gin, instilled with additional extracts of quinine, wormwood and blue lotus blossom, resulting in an oddly exquisite gin that sits roundly on the palate.
Hendrick's Absinthe

Absinthe is a super premium, crystal clear spirit, that is approachable and delicate, with the delightful additions of rose and cucumber which are Hendrick's signature.