Discover which space suits your needs to enjoy seamless planning and a smooth event. Our teams have decades of experience in hosting successful events and understand the various requirements of our guests.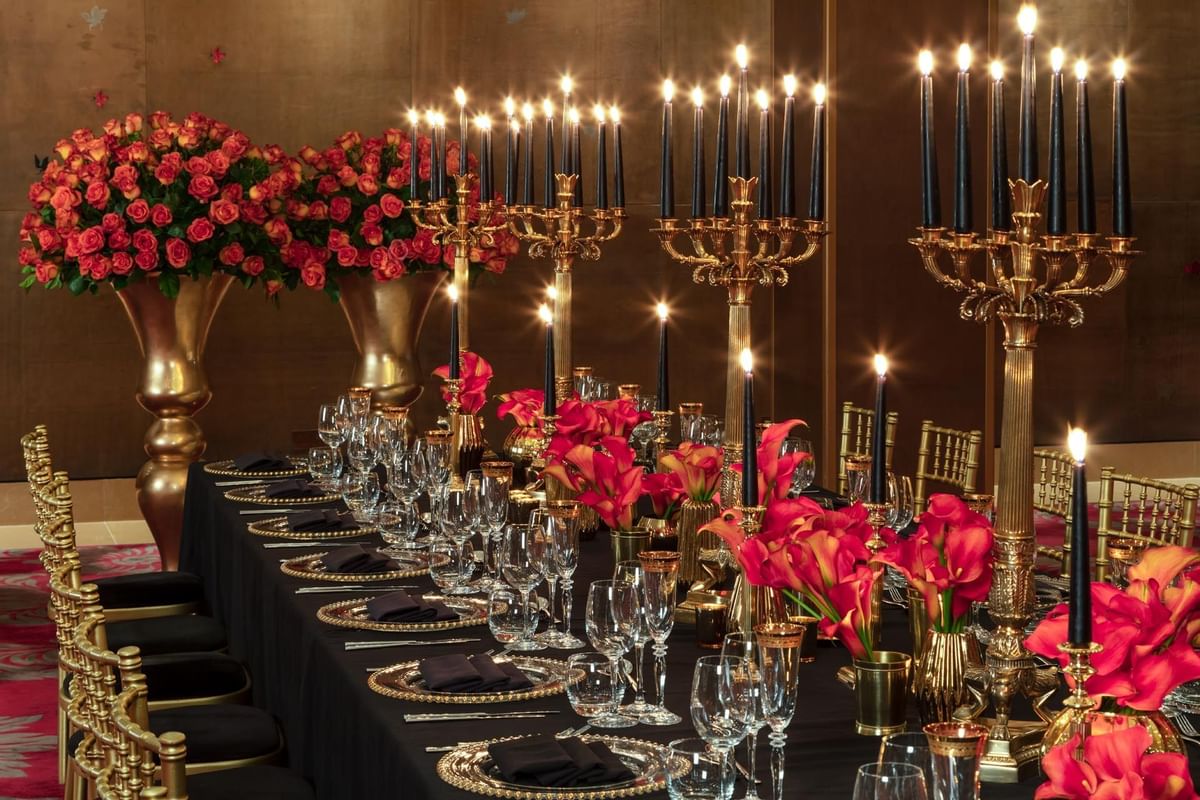 Crystal Room
Perfect for hosting, the Crystal Room is connected to May Fair Theatre, as well as having its own private entrance, cloakroom, and bathrooms. a retractable divider can add theatrics to your event, revealing an unexpected, previously unseen setting to your guests.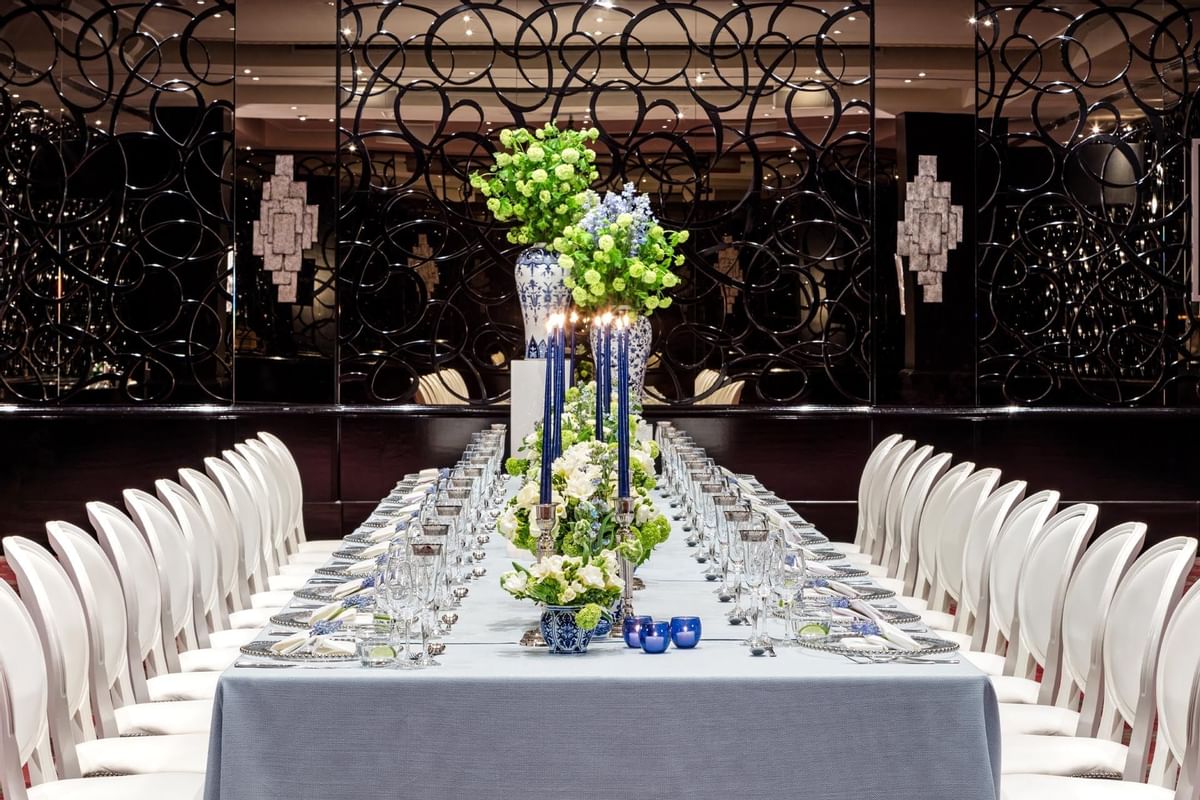 Danziger Suite
Our Danziger Suite is located in seclusion on the first floor – a cloakroom, lifts and bathrooms providing added convenience. Ideal for roadshows, the space may be reserved together with The Atrium and the Private Suites – an entire floor for your use only.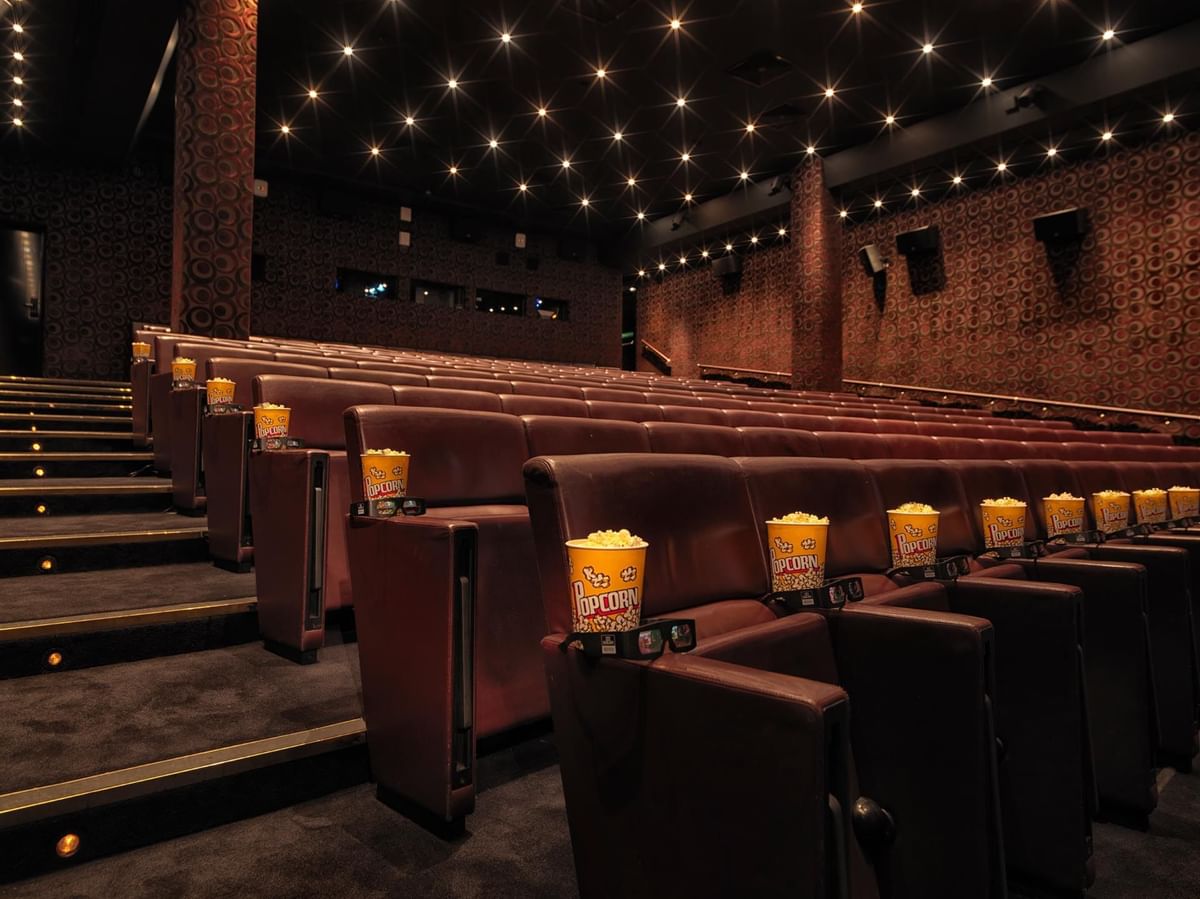 May Fair Theatre
The stunning May Fair Theatre is connected by direct lifts to accommodate accessibility options.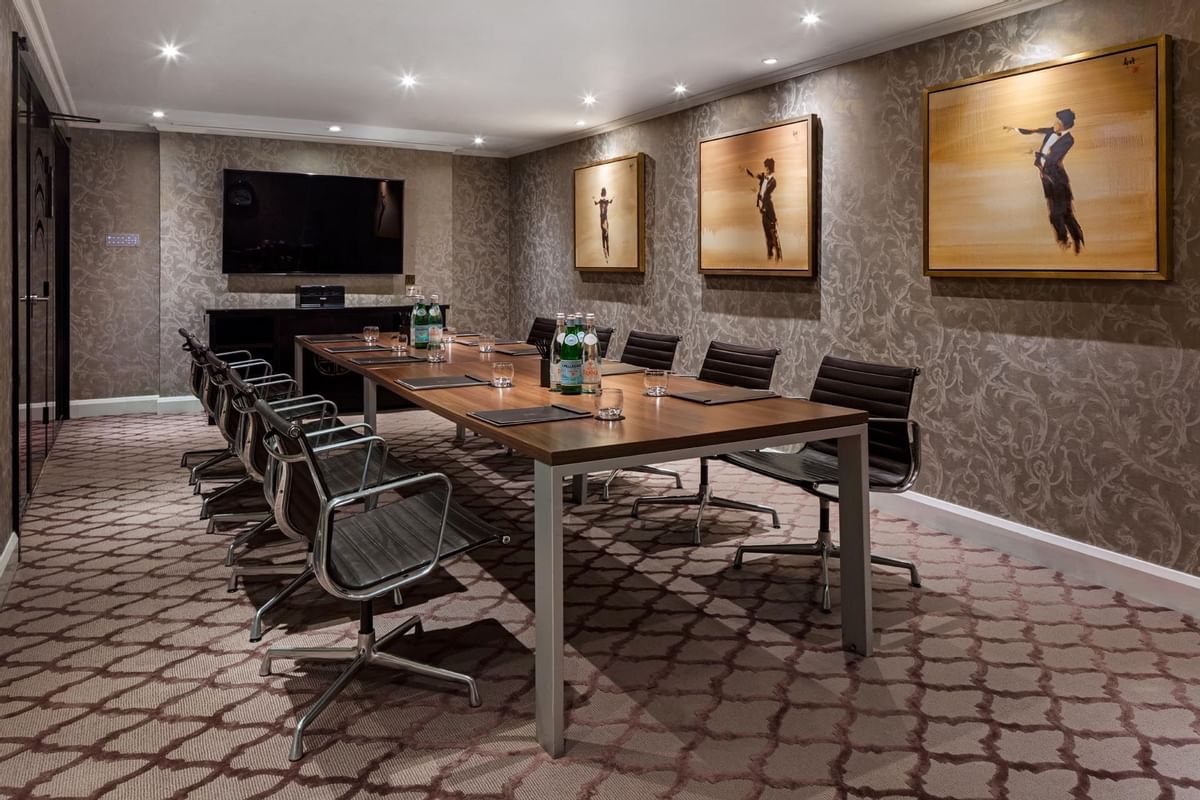 Private Suites
Located on the same floor, our private suites are perfect to use for several meetings at once. They may also be reserved together with the Danziger Suite and The Atrium – an entire floor for your use only.